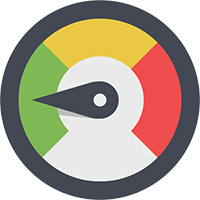 Your work in Blockchain requires education and skills to enter the space - this often manifests as you owning tokens / coins on your preferred blockchain platform or project and hodling as the use case of the project matures.
Equally important is how you can take this ownership and put it to work on various Decentralised Finance (DeFi) platforms. You can gain the required education to learn what this is and how it operates HERE
Once you understand how to leverage DeFi Technology to put Assets to Work, the next step is to Plan a road map to build into a Goal. Here is access to number of Tools designed to help you.
Enter Your Details Below
To Order Your Tool
Your information is 100% secure with us and will never be shared with anyone.